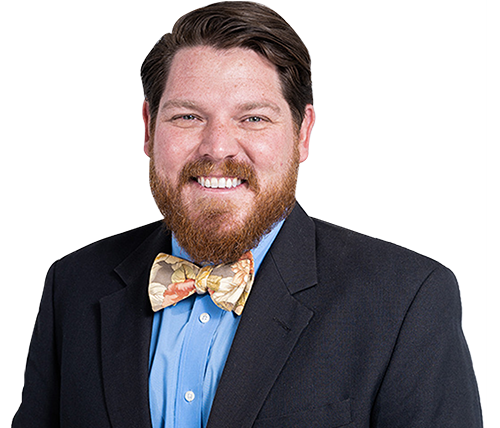 Josh Bistromowitz
Enrollment + Marketing Consultant
Bringing 15 years of wide-ranging higher education experience to MediaCross, Josh has led recruitment initiatives for a NCAA Division I public institution, a small IT Certification school and a metropolitan private school. From customizing student programming for transfer and adult students, modernizing admitted student events, to rejuvenating new student search efforts and implementing two CRMs, Josh understands varied student audiences, their influencers and the ideal channels to reach them.
At MediaCross, Josh works with new college and university partners to identify challenges and provide customized solutions to meet their goals.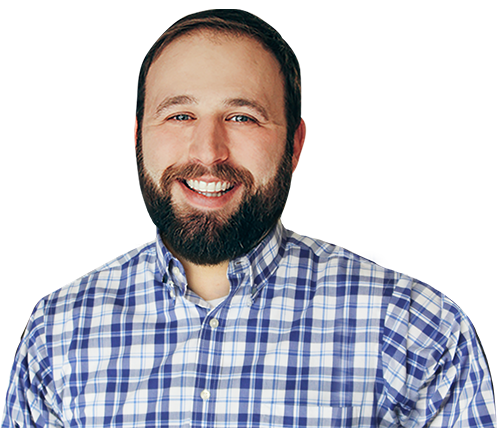 Corey Baker
Senior Lead Strategist
Corey has 13 years of hands-on experience with virtually every facet of the student lifecycle, with extensive experience in communication management, implementing and leveraging university CRMs, and transforming the campus visit experience. He continually focused on optimizing and automating recruitment processes, all while ensuring each student had a personalized experience.
At MediaCross, he leads the strategic development and implementation for a variety of higher education marketing initiatives, which includes enrollment-driven digital marketing, CRM and CMS integrated digital viewbooks and student communication planning.